Yesterday's email contained a response from the customer service department of a national health insurance company. I appreciated the quick and courteous response, but I was appalled at the poor usage and casual slang. Please note that a spell checker would not have caught any of the four errors in the two sentences below:
Please allow a couple days and then send me another email to check the statue.

We apology for the delay and any inconvenient you may have had.
Whoops #1: A COUPLE DAYS is too slang and casual for a professional business response. ONE OR TWO DAYS (or A FEW DAYS) would be a better choice.
Whoops #2: I cannot imagine why this insurance company would want me to check a STATUE. Perhaps if it was Washington Mutual, and George was outside the front door? The word needed in this sentence is STATUS, meaning the current situation with my inquiry, not STATUE.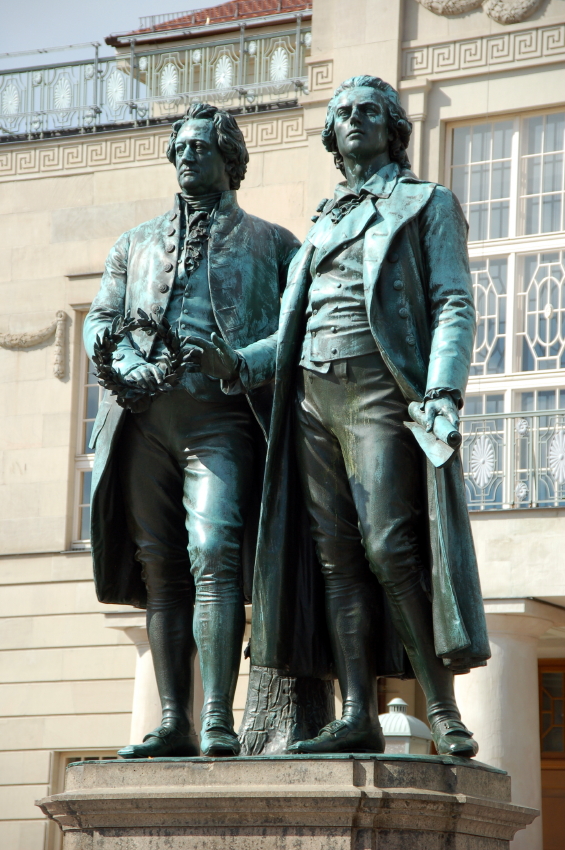 Whoops #3: APOLOGY is a noun, as in, "We owe you AN APOLOGY." The word needed here is the verb APOLOGIZE to go with the subject WE.
Whoops #4: INCONVENIENT is an adjective and can only be used where it would describe a noun, as in the title of Al Gore's movie, "An INCONVENIENT Truth." (INCONVENIENT describes TRUTH.) In this sentence, a noun (INCONVENIENCE) is needed so that the noun DELAY and the noun INCONVENIENCE are both objects of the preposition FOR.
These two sentences should read as follows:
Please allow one or two days and then send me another email to check the status.

We apologize for the delay and any inconvenience you may have had.
Wish me luck on the STATUS of my inquiry. I sincerely hope the actions of this company are more professional than its words!
Tags: spelling, word usage