I came across this caption under a photograph in the local newspaper this week:
A Canadian investment firm and entrepreneur have acquired Eastwood Festival Centre and intend to add a police sub-station to the shopping center, as well as making other changes.
One thing or another has to be incorrect in this sentence. The verb is HAVE, which suggests that the subject is two separate entities (one CANADIAN INVESTMENT FIRM and one ENTREPRENEUR). However, if that is the case, the word AN should appear before ENTREPRENEUR, and it does not. As written, it sounds as if one entity–A CANADIAN INVESTMENT FIRM that is also an ENTREPRENEUR–HAS ACQUIRED the shopping center.
When I read the first paragraph of the article, it became clear that two entities are involved in the project. One is a CANADIAN INVESTMENT FIRM, and the other is an ENTREPRENEUR. Therefore, the verb HAVE is correct, but the second entity requires its own article, AN.
I was also bothered by the lack of parallel structure between TO ADD in reference to the POLICE SUB-STATION and MAKING in reference to OTHER CHANGES.
In addition, I do not use a comma before AS WELL AS in the phrasing of a sentence.
Here is my suggested rewrite for this caption:
A Canadian investment firm and an entrepreneur have acquired Eastwood Festival Centre and intend to make changes to the shopping center, including the addition of a police sub-station.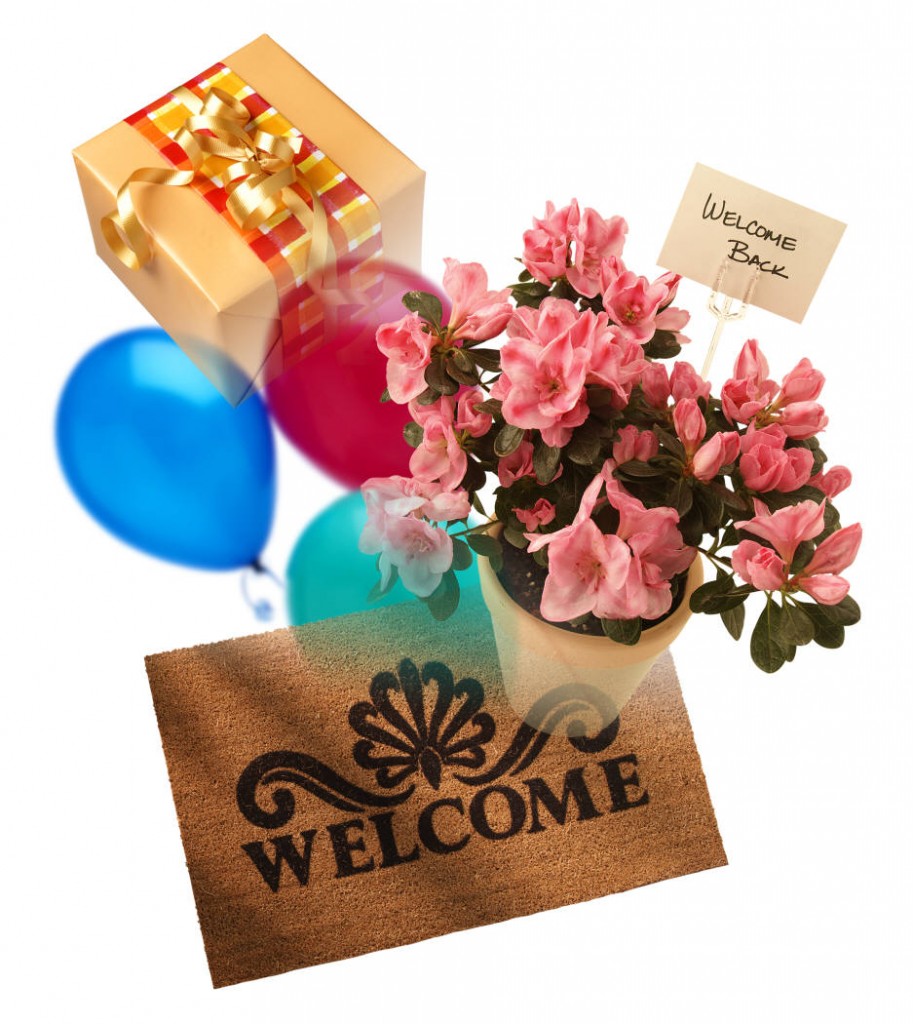 A WORD OF WELCOME TO ALL THOSE TAKING MY ADVANCED BUSINESS WRITING WORKSHOPS DURING APRIL AND MAY. I HOPE YOU WILL VISIT GRAMMAR GLITCH CENTRAL OFTEN. PLEASE USE THE COMMENT SECTION FOR QUESTIONS AND OBSERVATIIONS. YOU CAN ALSO INDICATE IF YOU WISH TO SIGN UP FOR EMAIL NOTIFICATION OF FUTURE POSTS.