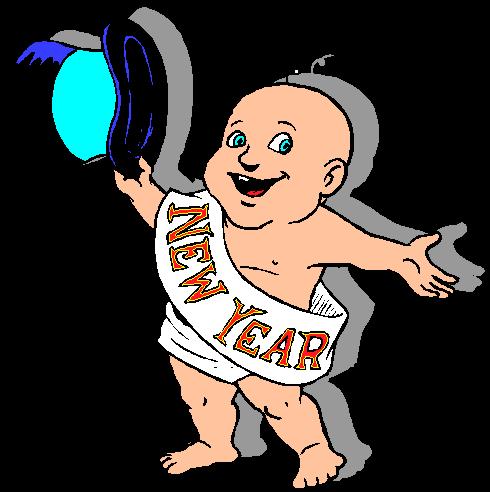 First, I'd like to wish all of my Grammar Glitch Central readers a Happy New Year. May your writing be error-free and easy to read in 2013. Many thanks to those who have taken time to comment during 2012. Your observations and questions always add value to this blog.
Today's Grammar Glitch point involves an advertisement for a spa and hot tub company that contains several glaring errors. Simple proofreading should have caught these and kept them from downgrading the company's public image.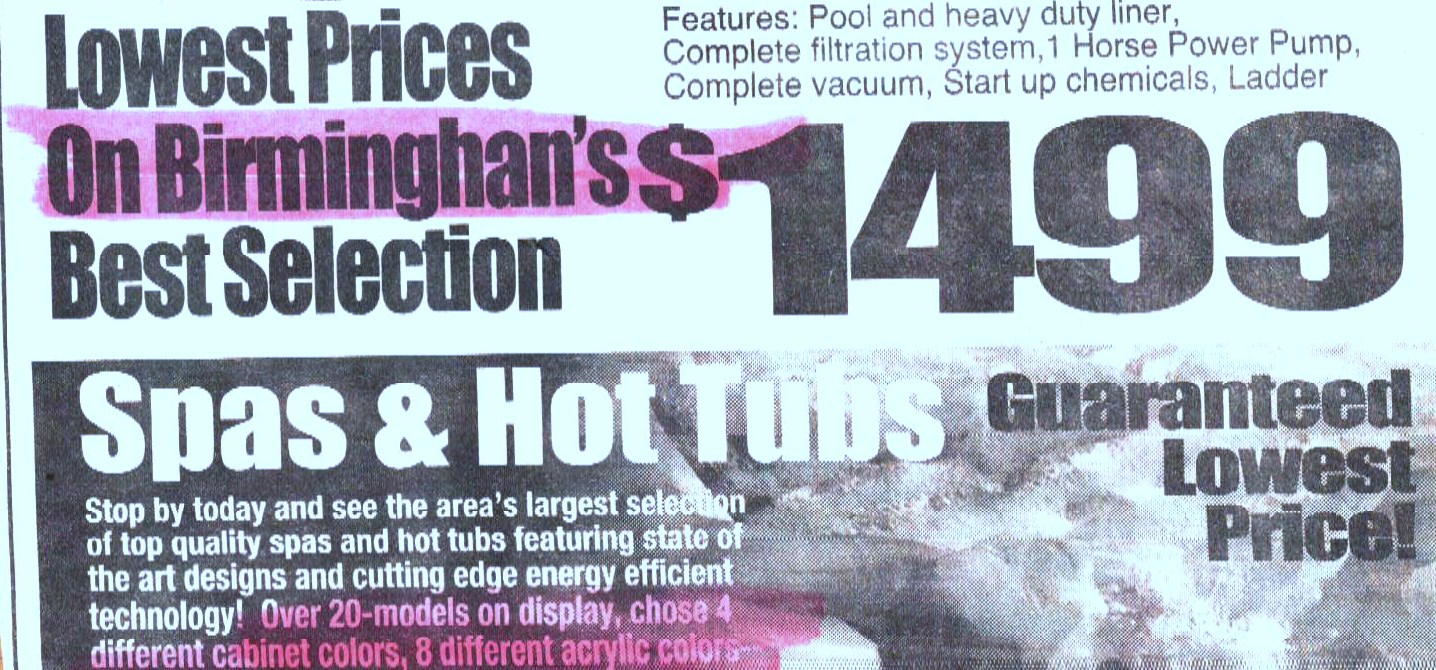 Unfortunately, the first error occurs glaringly in large print. The city name should be BIRMINGHAM, ending in M, not N.
The second error is at the beginning of the final sentence. OVER 20-MODELS ON DISPLAY is poorly worded and punctuated. There should not be a hyphen between 20 and MODELS. The number 20 simply modifies the word MODELS. Perhaps space was the issue here, but the phrase MORE THAN works much better than OVER here.
The third error is a verb form error. CHOSE is the past tense verb, but the buyer would CHOOSE in the present. Also, I believe the word FROM is missing here. The buyer is not choosing 4 colors or 8 acylic colors. The buyer is choosing FROM among those options.
Here is my edited version of that last sentence:
More than 20 models on display. Choose from 4 different cabinet colors and 8 different acrylic colors.
Tags: grammar, proofreading, spelling, verb form, word usage