About Grammar Glitch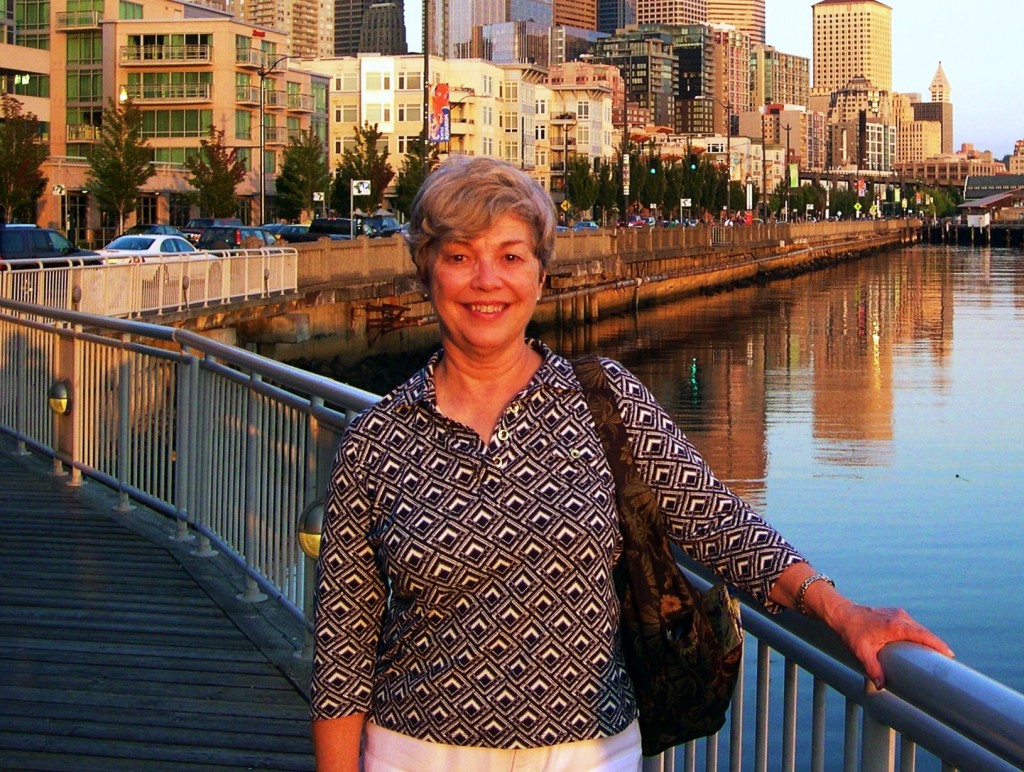 Ruth Beaumont Cook is an author and business writing consultant. Her blog is designed to catch and correct common errors in grammar and usage with the hope of improving understanding about the best choices for writing clearly. With more than 400 blog posts in the past four years, she continues to search out errors she spots in newspapers and magazines, Internet headlines, billboards, business signs and labels, and correspondence.
Ruth teaches workshops on business communication skills for nationally and internationally recognized corporations. She also teaches through a number of educational institutions and for departments of state government. Her blog posts often find their way into workshop discussions on topics like apostrophe problems, subject/verb agreement, and comma placement.
Those interested in booking half-day workshops, one-hour coffee times, or "lunch and learn" sessions may visit her website at www.ruthbeaumontcook.com.